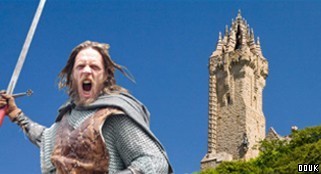 User Photos
Add Your Own Photos
View More Wallace Monument Photos
View on the map
How to get here
Time Needed: 2 - 3 hours
Type: Indoors, Outdoors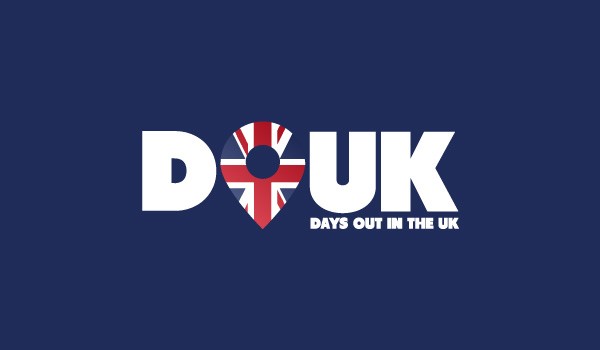 Time Needed: 1 - 2 hours
Type: Indoors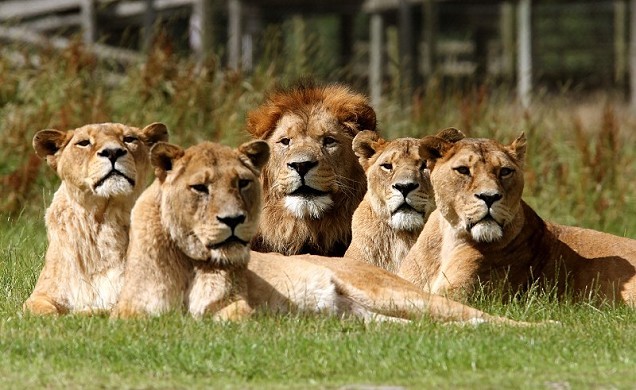 Time Needed: 3 - 4 hours
Type: Indoors, Outdoors
What's Near Wallace Monument?
The Wallace Monument was completed in 1869 of Scotland's national hero, Sir William Wallace, or popularly known as Braveheart. The monument is 220 foot in size. There is also a Hall of Heros and the chance to see the two-handed broadsword.
If you are visiting Stirling, Stirlingshire in Central Scotland, make sure you go to Wallace Monument.
Send Wallace Monument to a friend
There are no reviews for Wallace Monument, add a review