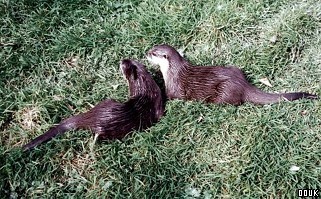 User Photos
Add Your Own Photos
View More Exmoor Zoo Photos
View on the map
How to get here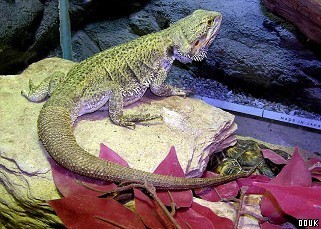 Time Needed: 2 - 3 hours
Type: Indoors, Underground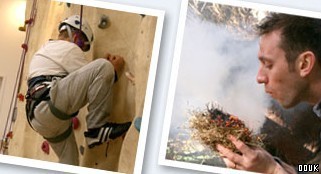 Time Needed:
Type: Outdoors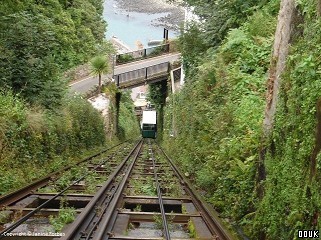 Time Needed: 1 - 2 hours
Type: Indoors, Outdoors
What's Near Exmoor Zoo?
This family-friendly zoo won the Gold award for the best small visitor attraction of the year in the South West. Caracal, puma, maned wolves, tapir, sand cats and the deadly 'Exmoor Beast,' a black leopard are all available to see.
If you are visiting Barnstaple in Devon, make sure you go to Exmoor Zoo.
Send Exmoor Zoo to a friend
There are no reviews for Exmoor Zoo, add a review