Days Out in the UK
The UK's premier site for things to do and places to go
Featured Attraction
Recently Viewed Attractions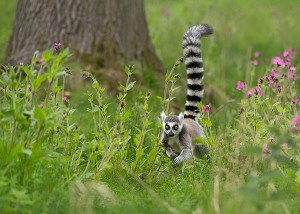 For the whole of May half term week, staff at West Midland Safari Park will be 'lovey dovey' throughout, as they celebrate 'Love Your Safari Week.'
This week long family event is being staged to tie in with a national campaign, that is being promoted by BIAZA – British and Irish Association of Zoos and Aquariums, of which the Park have been leading members for the past ten years and will kick off on Saturday, 23rd May 2015. The aim of the campaign is to highlight the positive work that is being carried out at animal collections throughout the country.
Read more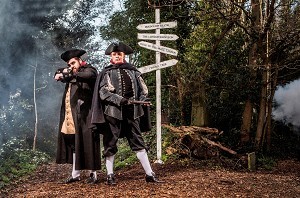 This half term, 23rd-31st May, The York Dungeon will be taken over by a new interactive show as charming 'rascals and rogues', who will be trying to recruit new members for their mischievous gang!
Visitors will be winding their way through the backstreets of York as they step into a dark and eerie world. The Dungeon's local constable will show them 'Wanted' posters, introducing the rebellious rogues and tell tales of their troublesome behaviour.
Read more
View all DOUK news
January 2015
I went out with my parents, Uncle and Aunt and two young cousins and the whole family enjoyed the da ...
Read More >
September 2014
We took our daughter to Gullivers Kingdom in Matlock Bath about 3 weeks ago, and I would have to say ...
Read More >
July 2014
Time flew by at Chatsworth we came here near the end of our trip to the lovely peak district and it ...
Read More >
View all Recent Reviews
View all Events