Days Out in the UK
The UK's premier site for things to do and places to go
Featured Attraction
Recently Viewed Attractions
Summer Family Fun at Brooklands Museum This summer Brooklands Museum is laying on so much to enjoy, one day won't be enough. As well as seeing the incredible collections of cars, motorcycles and aircraft from the golden age of racing and flying, families visiting during the holiday will be able to experience thrilling car rides (Mondays to Thursdays), take part in fascinating workshops and get snapping for our Young Photographers Competition.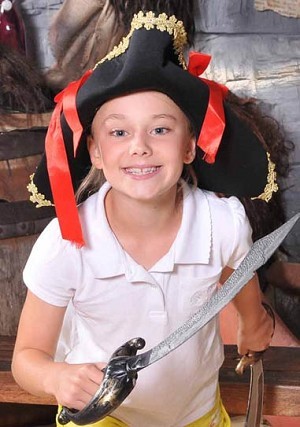 Head for Groombridge Place near Tunbridge Wells this summer for some Swashbuckling fun every day from 26 July to 31 August 2014.
As well as all the fun in the forest there will be a host of extra activities in the school holidays (26 July and 31 August) including Blackbeard's Treasure Hunt, water zorbing, a bouncy castle for the under 5's, balloon sword workshop, pirate and princess water fights and a treasure island puppet show.
Read more
View all DOUK news
July 2014
Time flew by at Chatsworth we came here near the end of our trip to the lovely peak district and it ...
Read More >
July 2014
We stayed here for almost a whole day and the kids loved it especially the displays. Entry prices an ...
Read More >
July 2014
We attended a party with friends. Really impressed with the play facilities, the service, the food ...
Read More >
View all Recent Reviews
View all Events