Days Out in the UK
The UK's premier site for things to do and places to go
Featured Attraction
Recently Viewed Attractions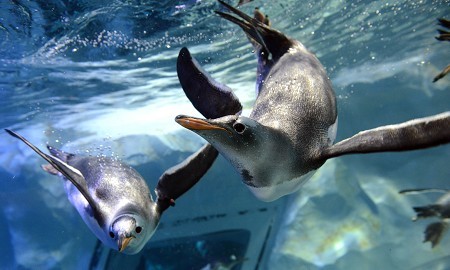 This February half term, week starting 14th February to 22nd February, waddling penguins will be gearing up for a fun-filled conservation week.
To mark the occasion, families will be invited to discover more about the quirky habits of the adorable birds. Visitors will also be invited to take part in a host of exciting penguin activities, including perfecting their own penguin waddle and taking part in various arts and crafts activities.
Read more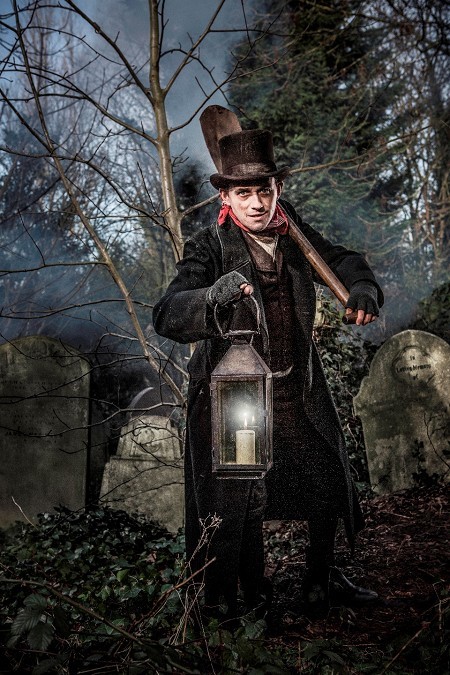 This February half term, starting on 14th and ending on 22nd, The York Dungeon opens its doors for a fun-filled week of darkness, twists and turns for its fearless visitors.
Ensuring plenty of mayhem and hair-raising scares, an unruly pair of Grave Robbers will be taking up residence at the attraction. The gruesome grave robbers will take over the Dungeon, so prepare yourself for jump-through-the-roof scares, as you search for corpses to sell for anatomical research.
Read more
View all DOUK news
September 2014
We took our daughter to Gullivers Kingdom in Matlock Bath about 3 weeks ago, and I would have to say ...
Read More >
July 2014
Time flew by at Chatsworth we came here near the end of our trip to the lovely peak district and it ...
Read More >
July 2014
We stayed here for almost a whole day and the kids loved it especially the displays. Entry prices an ...
Read More >
View all Recent Reviews
View all Events