Days Out in the UK
The UK's premier site for things to do and places to go
Featured Attraction
Recently Viewed Attractions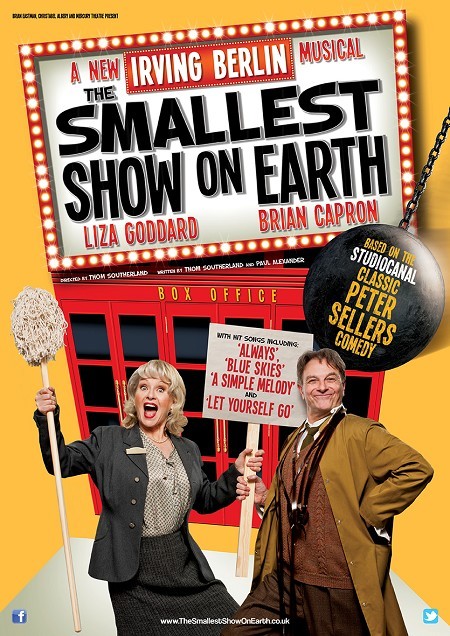 The 2015 Autumn/Winter season has been announced by The Mercury Theatre, with a feast of musicals, new talent, comedy, talks, hard-hitting drama and traditional Christmas fun!
Made In Colchester
Read more
One of the UK's leading interactive science centres, At-Bristol Science Centre, will opening its recently renovated 3D Planetarium, for a series of evening Planetarium-only shows. 'Planetarium Nights' will be shown on 23rd, 25th and 27th July, as well as 20th and 22nd of August.
The Planetarium Nights returns after a popular demand, giving visitors a chance to visit the UK's first 3D Planetarium, a tour led by a presenter of the glittering summer night sky, in a specifically adapted 45-minute long show.
Read more
View all DOUK news
January 2015
I went out with my parents, Uncle and Aunt and two young cousins and the whole family enjoyed the da ...
Read More >
September 2014
We took our daughter to Gullivers Kingdom in Matlock Bath about 3 weeks ago, and I would have to say ...
Read More >
July 2014
Time flew by at Chatsworth we came here near the end of our trip to the lovely peak district and it ...
Read More >
View all Recent Reviews
View all Events