Days Out in the UK
The UK's premier site for things to do and places to go
Featured Attraction
Recently Viewed Attractions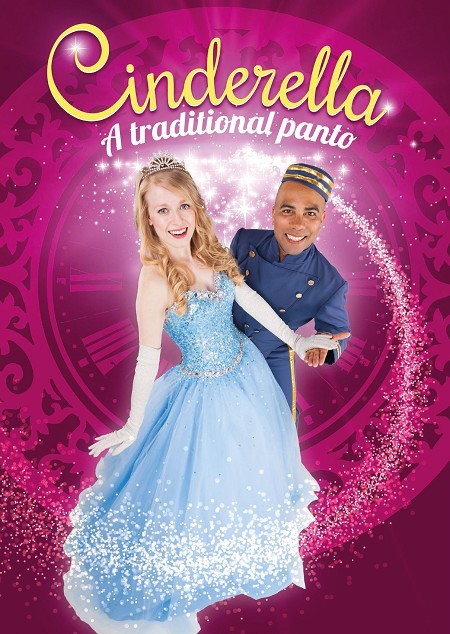 With Christmas just around the corner, it's time to think about pantomimes like the Mercury Theatre's 2014 pantomime, Cinderella.
The panto this year will star some of Mercury's favourites, along with some new faces. Ignatius Anthony and Tim Freeman return as Cinderella's two ugly step-sisters, whilst Dale Superville will star as Cinderella's best friend, Buttons.
Read more
On Saturday 15th November, for the annual launch of West Midland Safari Park annual Santa Safari event, a brand new exhibit is being opened.
The all-weather, purpose built exhibit that is located in the Discovery Trail is called 'Lorikeet Landing' and is just one of the exhibits that is included in the Santa Safari ticket price.
Read more
View all DOUK news
September 2014
We took our daughter to Gullivers Kingdom in Matlock Bath about 3 weeks ago, and I would have to say ...
Read More >
July 2014
Time flew by at Chatsworth we came here near the end of our trip to the lovely peak district and it ...
Read More >
July 2014
We stayed here for almost a whole day and the kids loved it especially the displays. Entry prices an ...
Read More >
View all Recent Reviews
View all Events