Uploaded by
GrandPier
on 14/07/2014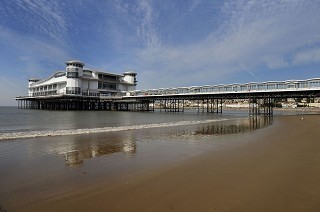 Grand Pier
Uploaded by
mandikings
on 25/04/2014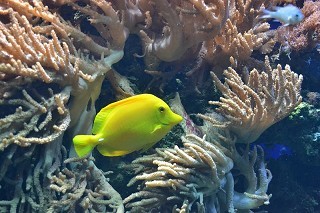 Sea Life Adventure
Uploaded by
mandikings
on 25/04/2014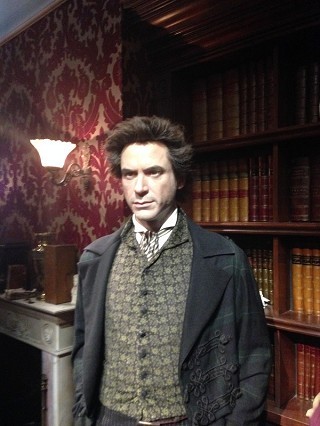 Madame Tussauds
View Latest Photos >
Days Out in the UK
The UK's premier site for things to do and places to go
Featured Attraction
Recently Viewed Attractions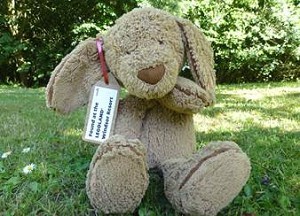 Any parent who has been through the drama of a child losing a favourite teddy will welcome a new guest initiative at LEGOLAND® Windsor Resort this Summer – the LEGOLAND toy reunion service. Designed to rapidly re-unite owners with their mislaid cuddly friends, all families have to do is look for their missing toy on a special Facebook page.
"We accumulate a lot of lost property here at LEGOLAND Windsor and unfortunately that includes a fair number of precious teddies and toys, particularly in the Summer holidays," explained Liz Edwards, Head of PR at the Resort. "We already have a good success rate when it comes to returning left behind toys, but we appreciate teddy separations can be a big deal so we wanted to make it quicker, easier and less upsetting. By posting photos online children can also see that the object of their affection is safe and being well looked after – hopefully relieving some of the anxiety and stress!"
Read more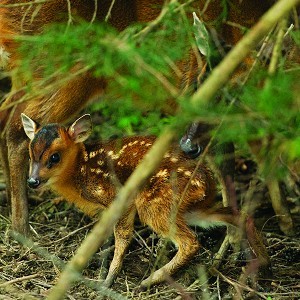 At the British Wildlife Centre, near Lingfield, this year's cute youngsters are now on view and charming all the visitors. The spring brought plenty of red squirrels kittens, with healthy litters produced in the Centre's walk-through red squirrel enclosure. For such a beautiful and increasingly rare native species, this is excellent news.
Gorgeous red deer calves and fallow deer fawns born in June can now be seen on the deer park, and keep an eye out for the small muntjac deer fawn in The Copse, who was just a few hours old when visitors first saw him.
Read more
View all DOUK news
July 2014
We attended a party with friends. Really impressed with the play facilities, the service, the food ...
Read More >
July 2014
This is certainly a great place to visit with huge gardens and a lovely house however if you are a N ...
Read More >
April 2013
Very relaxed visit with a friend from Australia Not many people about when we were there Went mainl ...
Read More >
View all Recent Reviews
View all Events