A Golden Eagle has been spotted in Wales for the first time since 1990, but where else can you encounter some of the UK's best wildlife?
Cairngorms National Park –
Over 25% of Britain's threatened species thrive at Cairngorms in Scotland, which at 3,800 sq km is Britain's largest national park.
What's there: The elusive Scottish wildcat, more golden eagles and capercaillies can all be spotted, along with Scottish crossbills and wild reindeer.
Tell me more: www.cairngorms.co.uk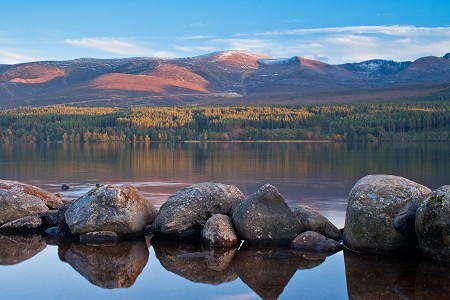 Loch Morlich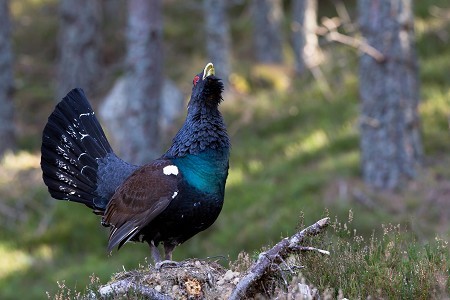 Capercaillie
Lundy Island –
Now England's only Marine Nature Reserve, Lundy Island is a haven for underwater wildlife and is situated 10 miles off the coast of Devon.
What's there: A tonne of life including basking sharks, dolphins, grey seals and porpoises.
Tell me more: www.lundyisland.co.uk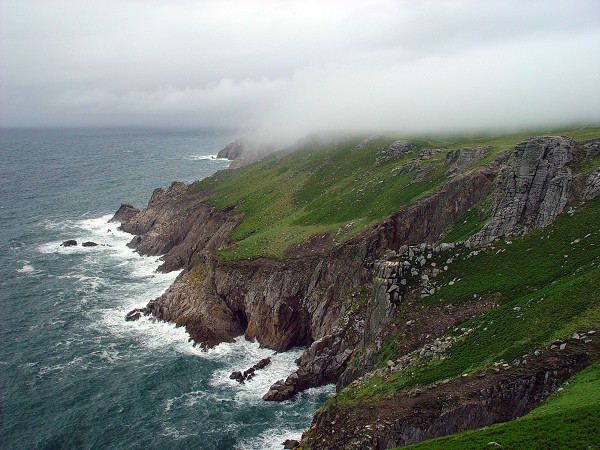 Lundy Island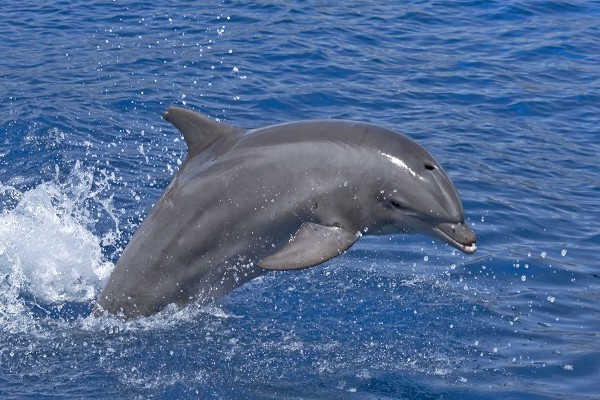 Bottlenose dolphin
New Forest –
Hampshire's New Forest is a walker's or cyclist's paradise with miles and miles of untouched woodland.
What's there: Four species of deer; the red deer, roe deer, fallow deer, sika deer; reptiles including the adder and sand lizard, and a wide array of insects such as stag beetles.
Tell me more: www.thenewforest.co.uk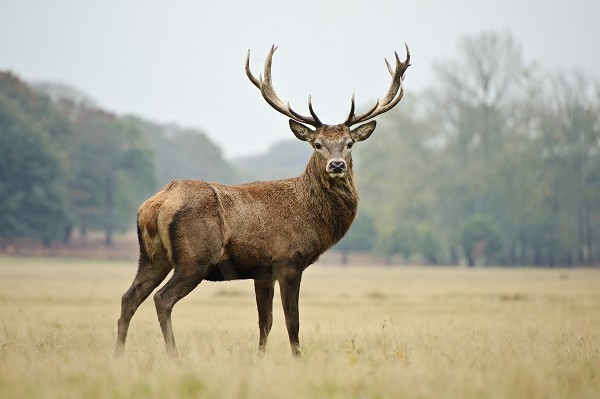 Red deer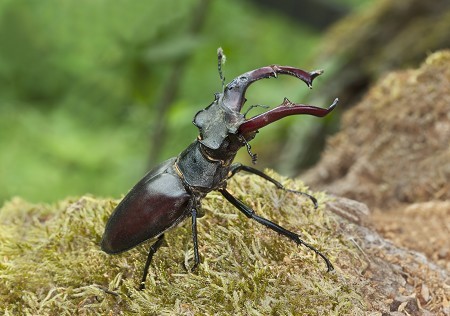 Stag beetle
Farne Islands –
The Farnes, located two miles off the coast of Northumberland, were voted David Attenborough's favourite place to visit for wildlife in the UK.
What's there: Grey seals plus over 23 species of bird including puffins, razorbills and Arctic terns.
Tell me more: www.nationaltrust.org.uk/farne-islands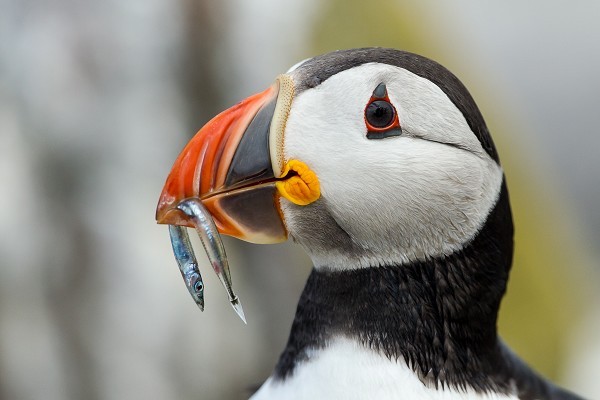 Puffin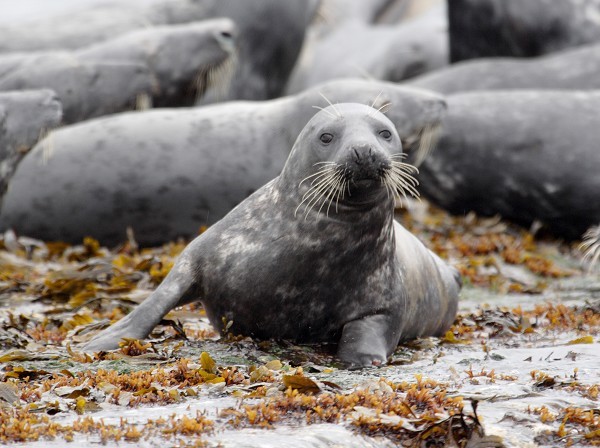 Grey seal
Brownsea Island -
Another island, this time near the Dorset coast, Brownsea Island is entirely owned by the National Trust, hopefully ensuring its wildlife remains to be enjoyed by visitors for a long time.
What's there: Red squirrel, wild peacocks, avocets, herons, sika deer.
Tell me more: www.nationaltrust.org.uk/brownsea-island/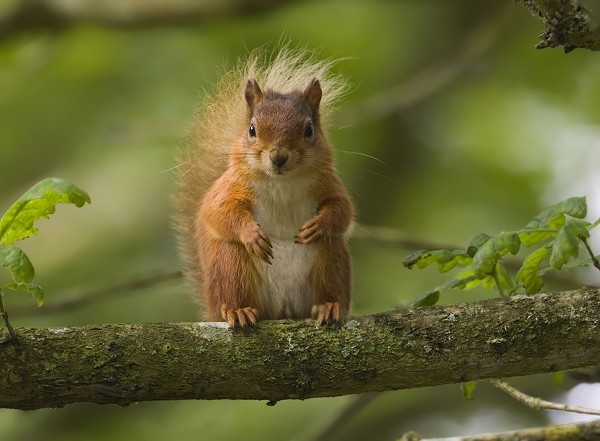 A red squirrel - grey squirrels have never been introduced on the island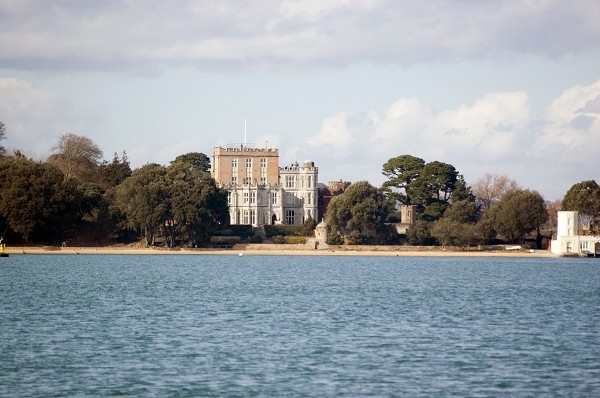 Branksea Castle
Isle of Mull -
The Isle of Mull is one of the best places in the UK to catch some of the rarest wildlife we have to offer, and well worth the very long trip!
What's there: Killer whales, humpback whales, basking sharks, otters, seals, golden eagles, white-tailed eagles and short eared owls.
Tell me more: www.isle-of-mull.net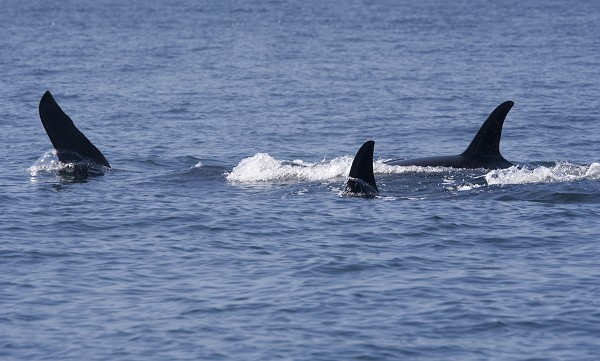 The Isle of Mull is one of the best places in the UK to spot Killer Whales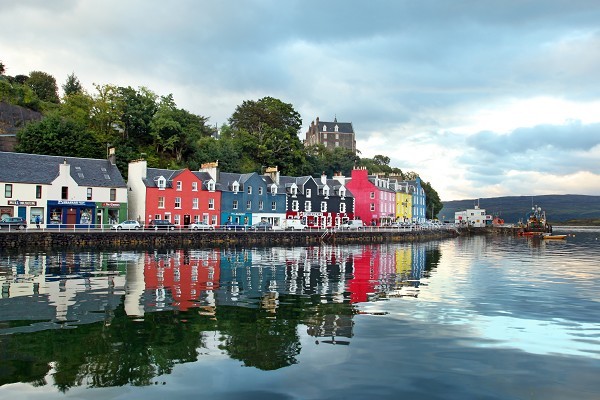 The town of Tobermory