Posted by Shane Scanlon
Summer's approaching, kids have spent all winter sat on their bums indoors playing video games and you are eager to get them of out the house, but wait! Make sure you don't forget these 7 tips or risk upset children!
1. The weather! Just because the sun is shining where you are doesn't mean the sun is shining two hours away! Check the weather, DOUK have a quick five day forecast for every attraction listed on our website, so do look before setting off.
| | |
| --- | --- |
| | |
| Luckily this chap has brought his wellies! | Those whites are going to get messy! |
2. Are they definitely open? A website can often be slow to update, we always advise to check an attraction's Twitter feed before leaving home as this is likely to give you the most up-to-date news. Opening times also vary throughout the year so make sure you are looking at the right information.
3. Find out what food facilities are at the attraction. You may want to bring a picnic.
4. Are dogs allowed? Tucker's in the back seat looking forward to some fun family time, only the place they've arrived at doesn't allow dogs! Disaster! Do always check by calling or visiting an attraction's website if they allow dogs so you can decide whether to bring him or her along or not!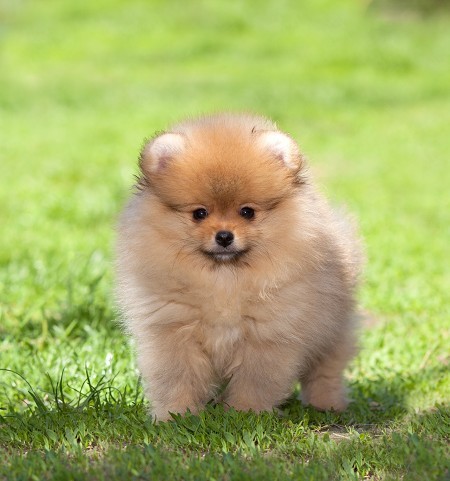 Who wouldn't let this guy in?
5. Are there any events running? Again, check the Twitter feed to be sure!
6. Don't just have one thing in mind! Check out nearby attractions and plan your day so kids don't get bored. DOUK have a great 'What's Near' feature to give you some ideas.
7. Don't forget the camera. It's easily done.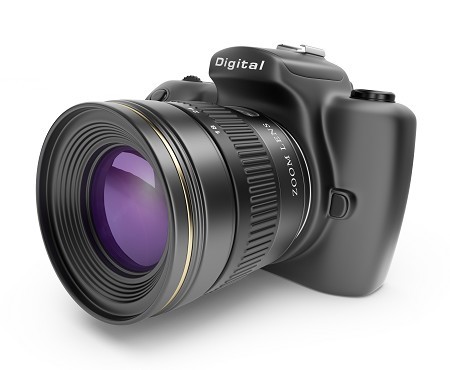 A camera. Remember it (or your phone)