9:58 AM, June 1 2017
The Tropical Butterfly House has been recognised for their work in the Exhibits category at the British and Irish Association of Zoos and Aquariums (BIAZA) annual awards ceremony.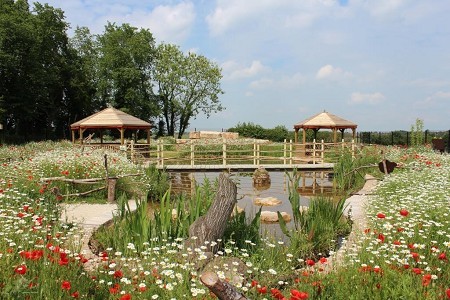 The winners of this year's prestigious competition were announced at a special gala dinner event hosted by The Deep in Hull. Amongst the winners, the Tropical Butterfly House was recognised for their Wilderness Walkthrough in the Exhibits category, with other awards being presented for Animal Breeding, Care & Welfare; Conservation; Education; Horticulture; PR, Marketing, Digital & Events; Research; and Sustainability.
The Wilderness Walkthrough Exhibit, built in house using recycled materials where possible, and wild flowers, was designed to be a conservation haven for native species, improve the educational provision, as well as be an added exhibit for the public, with new animals. The exhibit includes Parma wallaby, Patagonian mara, and Azara's agouti. The animals, and native wildlife have all thrived, including the UK red listed tree sparrow. Louise Larcombe, Marketing Manager at the popular wildlife attraction; "The Tropical Butterfly House aims to provide up-close animal experiences for the public, therefore the Wilderness Walkthrough is a great, interactive addition to the centre.Staff at the Tropical Butterfly House are incredibly proud to receive this award, and we would like to thank our visitors for giving amazing reviews of the Wilderness Walkthrough on TripAdvisor, and on our social media pages"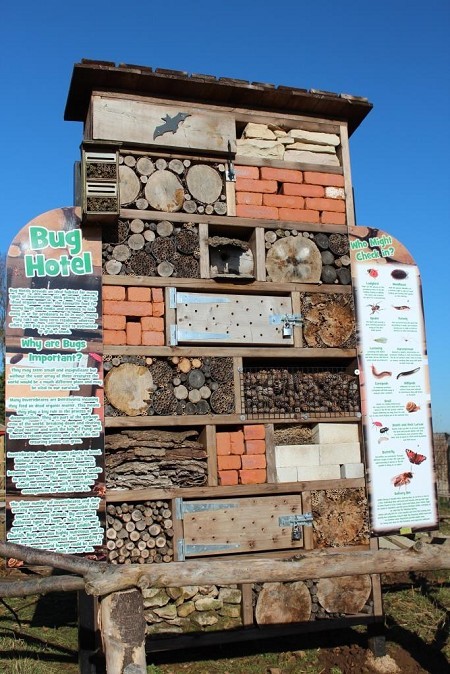 Dr Kirsten Pullen, CEO of BIAZA, said, "Our annual awards ceremony recognises excellence in the work being carried out by our zoos and aquariums as well as our associate members. Our community is committed to conservation, education, research, and having the highest levels of animal welfare and this is highlighted by the incredibly high standard of award submissions this year. I am delighted that the Tropical Butterfly House has achieved a silver award for their Wilderness Walkthrough in the Exhibits category."
< Back to the news
Attraction featured in this article
Encounter the exotic and discover a wild family day out at the Tropical Butterfly House, Wildlife & Falconry Centre.Meet lemurs, meerkats, owls, otters, ...
View attraction
Nature & Wildlife Areas