Time / Prices: 10am-4pm Normal Museum Admission prices apply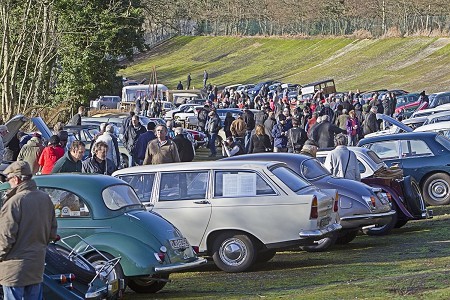 Everybody – whether you're driving a "Classic" or not – is welcome to the largest New Year's Day Classic Gathering in the UK.
With over 1,000 vehicles expected, live music and a winter barbeque there will be something for everybody amongst the vast and diverse displays of classics all descending on Brooklands to kick start 2020 in style.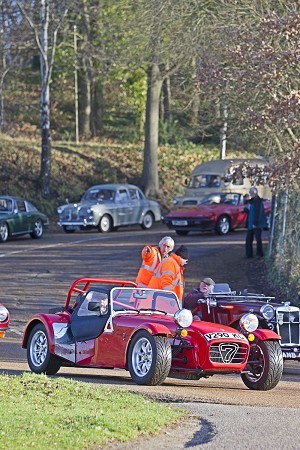 Gates open at 9am and the Museum buildings and displays are open from 10am - 4pm; normal Museum admission prices apply.
For those just turning up to look at this wonderful display, as well as the rest of the Museum and its exhibits, there will be parking in The Heights off Wellington Way.
For further information please contact: www.brooklandsmuseum.com