Posted by Shane Scanlon
'We're all going on a Summer Holiday….' or maybe not and that is why we all could do with knowing what's going on in our local area, this Summer Holiday.
We all want to make the most of the precious 6 week holiday and with so much to see and do nationwide, it is hard to narrow down the choices. Here at DOUK we understand the importance of planning ahead...especially when it comes to having fun...so we have put together a list of activities and events for you to get your teeth into this summer.
Much like our '10 Things to do in Essex this Father's Day' piece, we will be focusing on Essex…the birthplace of DOUK! From themed family events to wildlife walks, there are heaps of things to see and do over the Summer Holidays in Essex and here are just a few that we have hand-picked, for the whole family to enjoy!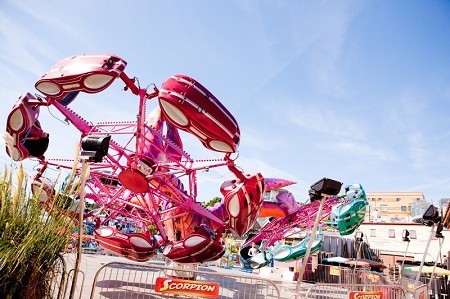 Schools Out for the Summer
Venue: Adventure Island
Sat 23rd & Sun 24th July | 12:00-close | Included in admission price
Schools Out for the Summer and Adventure Island is inviting the whole family down to celebrate with them. Everyone is sure to be entertained with face painting, live performances, fancy dress and so much more!
Venue: Adventure Island
Sat 13th & Sun 14th August | 12:00-close | Included in admission price
Calling all Superheros! Adventure Island is hosting a fantastic themed event this summer, with face painting, dancing and lots more!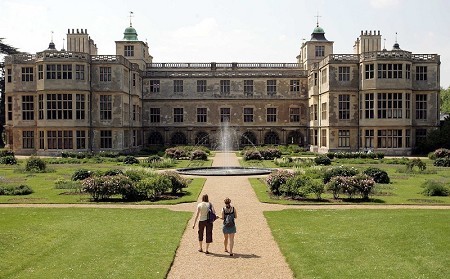 Fairytale Circus
Venue: Audley End House & Gardens
Thu 28th – Sun 31 July | Thu-Sat 19:00 | Sun 11:00 | £14 Adult | £9 Child
The circus is coming to Audley End House and Gardens this summer, where visitors of all ages are welcomed to step inside the Big Top, to travel into a fairytale world full of surprises.
Venue: Audley End House & Gardens
Mon 15th – Fri 19th August | 11:00-17:00 | £18.30 Adult | £11 Child | £16.50 Conc. | £47.60 Family
Grab a magnifying glass and join Audley End this Summer Holiday, as they hunt for some mini beasts throughout the beautiful gardens.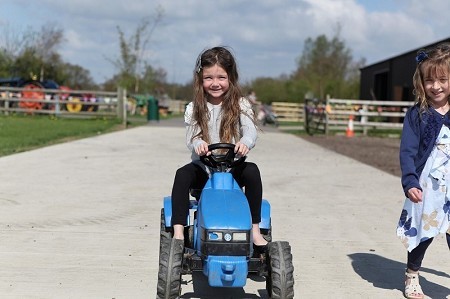 6 Weeks of Summer
Venue: Barleylands
Mon 25th July – Fri 2nd Sep | 10:00-17:00 | Included in admission price
Throughout the Summer Holidays, Barleylands is hosting a different theme each week, with heaps of activities to keep everyone entertained. Plus the farmyard is open as normal, with a full timetable of activities, including sheep racing and birds of prey.
Week by week:
25th – 29th July Bubblemania
1st-5th August Family Hoedown
8th-12th August Deadly Creatures
15th-19th August Crazy Entertainer
22nd-26th August Ultimate Inflatables
29th-2nd August Treasure Hunters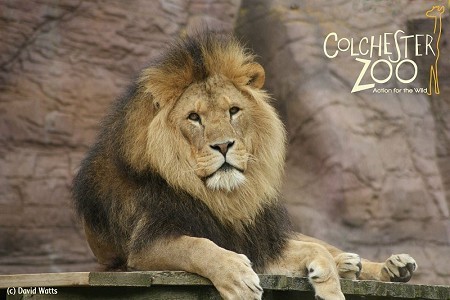 Summer Holidays
Venue: Colchester Zoo
Sat 23rd July – Wed 31st Aug | 09:30-18:00 | Included in admission price
Enjoy a family day out at Colchester Zoo this Summer Holiday, where the whole family can learn about the amazing species at the zoo and take part in some brilliant activities with their award winning education team!
Venue: Colchester Zoo
Sat 6th & 20th Aug | 09:30-20:30 | Included in admission price
Colchester Zoo is hosting two special Summer Late Night Openings, over the Summer Holidays, with extra special events and activities throughout the day…and night.
Venue: Beth Chatto Gardens
Sat 23rd Jul – Sun 4th Sep | All day | FREE Friends of the Garden | £6.95 Adults | £1 Under 16's
Throughout the Summer Holidays, the whole family are welcomed to the beautiful Beth Catto Gardens to take part in one of the Wildlife Trails, where you can discover the heroes and villains of the garden…and the children go FREE if you book your tickets online in advance.
Venue: Beth Chatto Gardens
Tue 9th Aug | 10:30-14:00 | £5 accompanied child | FREE 1 adult per child | £2.50 additional adult
Bring the little ones along for a fun-filled activity day which is all about food and the garden, this Summer Holiday. From pizza making to dish creations (for some of the creatures found in the garden) the little ones are sure to have a fantastic time in the Garden Kitchen.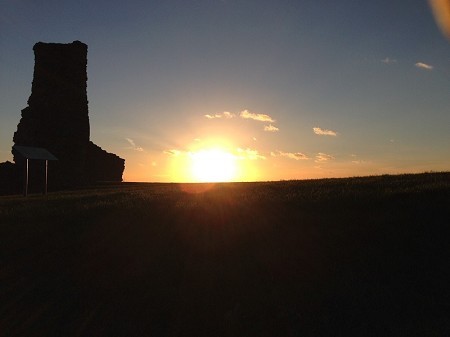 Glow by Night
Venue: Hadleigh Park
Fri 22nd Jul | 21:15-22:30 | £4 Adult | £2 Child
Bring the whole family along to Hadleigh Park for a wonderful evening, where you will search for the magical and elusive glow-worm, meeting at Benfleet Station (south side) at 9.15pm.
Venue: Hadleigh Park
Sat 30th Jul – Sun 31st July | FREE to spectate
Hadleigh Park is holding their first UCI Junior World Series event, as part of the Hadleigh Park International UCI HC-class event, a fantastic mountain bike event with exciting cross-country races to keep the whole family entertained this Summer Holiday.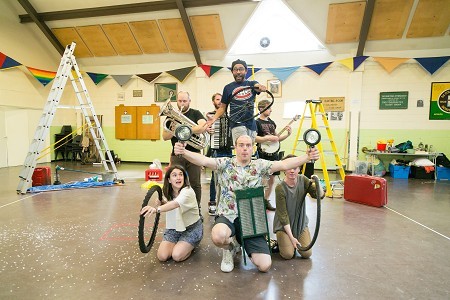 Wind in the Willows
Venue: Mercury Theatre
Fri 29th Jul – Sun 21st Aug | 14:00 | 18:00 | Prices vary, see website or call for details
The Mercury Theatre is hosting the brilliant musical adventure, of the children's classic Wind in the Willos. Join Toad, Badger, Rat and Mole on the adventure of a life time this Summer Holiday!
Venue: Marsh Farm
Sun 14th Aug | 10:00-18:00 | £19.99 Over 2's | FREE Under 2's
Bring the family along to Marsh Farm this Summer Holiday, for a fantastic event that is just like Glastonbury…but for kids! Enjoy a great line-up of activities, from performances by popular children's acts to workshops for everyone to join in on.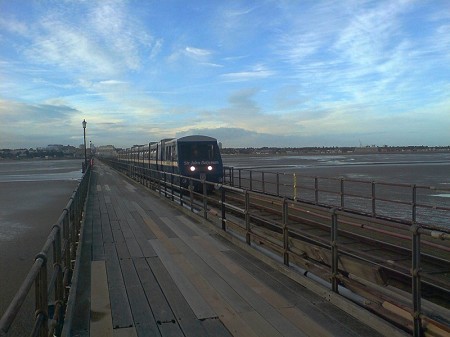 Puppet Festival
Venue: Southend Pier
Sat 2nd Aug – Sun 3rd Aug | 11:00-17:00 | Included in admission price
Oh I do like to be beside the seaside…do you? This year is the Southend Borough Council's 26th annual Puppet Festival, where the whole family can enjoy a classic day at the beach, with seaside entertainment and much more…all on the world's largest pleasure pier.
Venue: RSPB Rainham Marshes
Tue 26th July – Wed 31st Aug | 10:30-12:00 | 13:00-14:30 | £1pp + normal admission price
Join Rainham Marshes for some special family activities. Every Tuesday, Wednesday and Thursday of the Summer Holidays, there will be special family activities to keep you entertained, from pond dipping to playing mini-beast detective.
Although we have focused on Essex, there is so much to see and do nationwide - from family friendly (Viking) Bear Hunts to Beer Festivals and Shakespearean performances - throughout the Summer Holidays. So make sure to check out all the other fantastic attractions and events, in your local area, so you can make the most of those valuable 6 weeks!
Wind in the Willows photograph credit: Darren Bell