2:38 PM, May 19 2016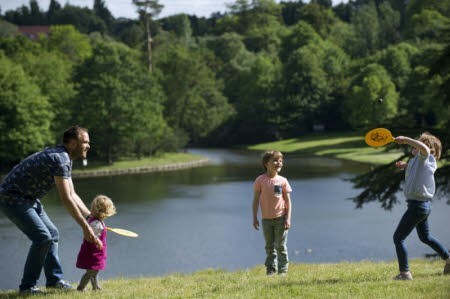 The National Trust offers you the chance to treat your Dad to a day out he will love, this Father's Day on 19 June, be that walking with his family in the countryside, enjoying a hearty meal or re-living his childhood with a picnic and playing outdoors with the kids.
The National Trust has everything you need to help Dad and the rest of the family have a Father's Day to remember, whether he enjoys home-cooked food and real ale, fishing in a moat, strolling through captivating gardens, exploring historic houses or simply getting out and about and closer to nature.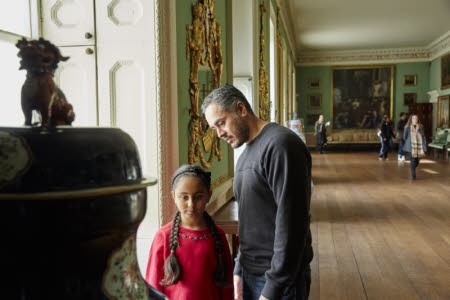 A day out with the National Trust places also helps the charity to conserve look after its special places for you and the next generation to enjoy. Entry to all places for National Trust members is free, otherwise normal admission prices apply.
Photograph 1: © National Trust Images/John Millar
Photograph 2: © National Trust Images/Arnhel de Serra
Please see the individual listings below, for some of the National Trust's Father's Day Favourites:
< Back to the news
Attraction featured in this article